PULSE MASSAGE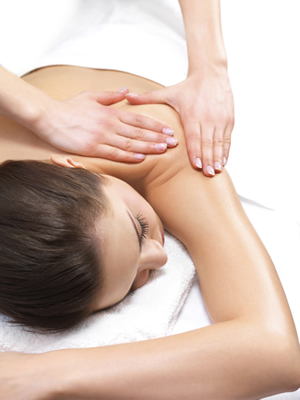 To schedule a massage appointment, click here.
Our experienced massage practitioners believe in the mind-body connection, and treat every client as a unique individual. You can expect PULSE Massage to create an experience tailored not only to your physical condition, but also to your mood and mental wellbeing.
During every session at PULSE Massage, our experts assess your soft tissue condition, joint quality and function, muscle strength, and range of motion, to shape your immediate and long-range treatment plan around your individual needs. Essential oils, creative lighting, and atmospheric music further enhance the massage and put you at ease, and we'll guide you through techniques to improve postural alignment, flexibility, and relaxation.
If you've never experienced the benefits of therapeutic massage, our practitioners will help you find a specific modality based on your body, your history, your needs, and your goals. We maintain client privacy and keep thorough records, so whether you need physical rehabilitation or you're taking your overall health to the next level, you can trust PULSE Massage to get you there in comfort.