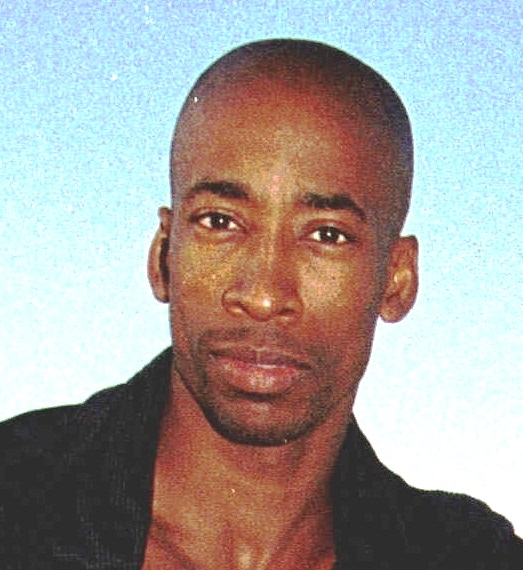 Paul Thomas is a certified personal trainer/fitness and nutrition consultant currently certified by the World Federation of Fitness Professionals and NSPA. He has been in the Fitness Industry for over 17 years. He has been a boot camp instructor at Congressional Country Club for over 16 years.
For over 30 years he has studied the martial arts, obtained Black Belts in three disciplines, is a former martial arts champion, and has been teaching over 15 years. He coordinates and instructs self-defense/self-awareness seminars.


He is a former natural bodybuilding champion both locally and on the west coast. Paul's main objective for his clients is to take them to the next level and obtain their ultimate potential.


Paul's true passion is fitness and martial arts. He believes that the body and mind work together as one unit. He trains on a daily basis and consumes an optimal meal plan, which is an intrinsic part of maintaining an optimal body and healthy lifestyle.
Coming soon…..Personal Training, Self Defense, Fit N' Defend, and Kickboxing